It's the Madrid derby! Fierce rivals Real and Atletico lock horns at the Santiago Bernabéu on Feb. 27 at 10 a.m. for bragging rights in the capital city. Will Real Madrid keep up their slim chances of catching Barcelona at the top?
Real Madrid hosts their fierce enemy Atletico Madrid in a top of the table La Liga clash on Feb 27 at the Santiago Bernabéu in a game you cannot miss! Real, armed with soccer hunk and possibleKendall Jenner future boyfriend Cristiano Ronaldo, will be looking to get themselves back into contention in the Spanish championship.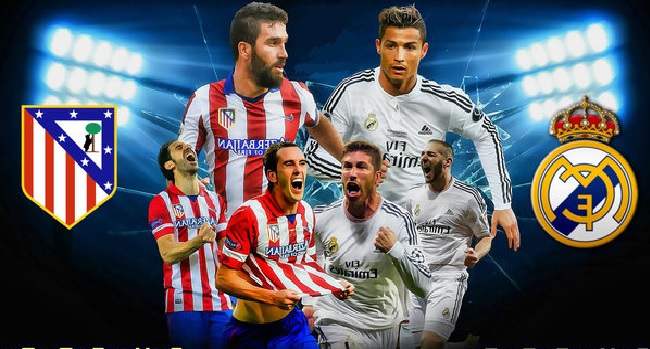 Real Madrid will be buoyed by the return of French star, and former Rihanna boyfriend, Karim Benzema from injury. He's been training all week and is fit enough to have some involvement in the game. He will feed off the service of Colombian playmaker James Rodriguez, who is going to find it tough to find space against Atletico's mean defense.
In their 25 games this year, Atletico has only conceded 11 goals. The nearest any team in Spain comes close to that is Villareal, who have let in just 18 goals. But Atletico has two of the best central defenders in the game right now in Diego Godin and José Giménez, so this will tough for Real to break down.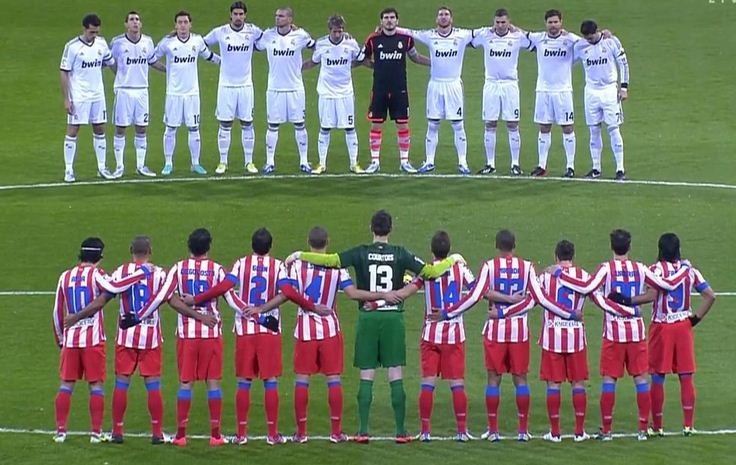 At the other end, Atletico has players that can do their own damage to Real Madrid's defense. Forward Antoine Griezmann has 19 goals in all competitions, while Spanish international Kokecould provide a magic moment from a set-piece.
One thing to look out for is possible red cards. The tackles will be flying in aggressively, and it'll add to the spicy occasion and heated atmosphere.